Come to Ed's Pet World and witness the environment that Ed's creates. If you would like to set up your own salt or fresh water aquarium, we can help. Salt water aquariums require more care to operate, but can reward you with a wider and more colorful variety of aquatic animals and fish to choose from.  In addition to building custom tanks and theme aquariums, we also build indoor and outdoor koi ponds. Or call us for installation and maintenance on your water gardens. Let us help you take the best care of your aquatic animals.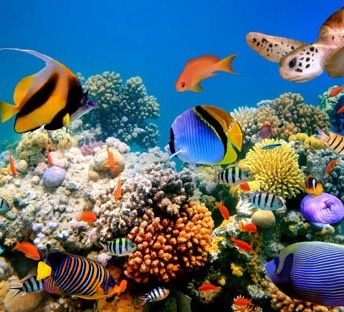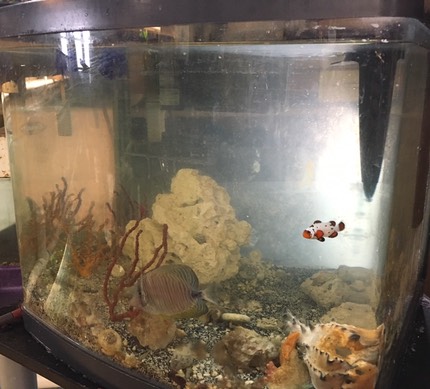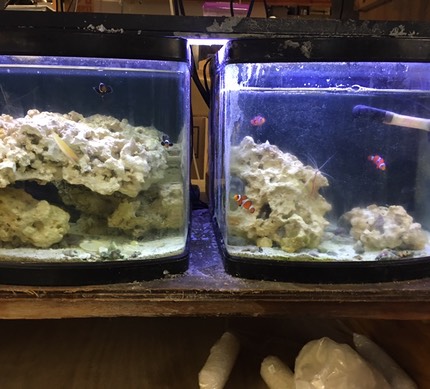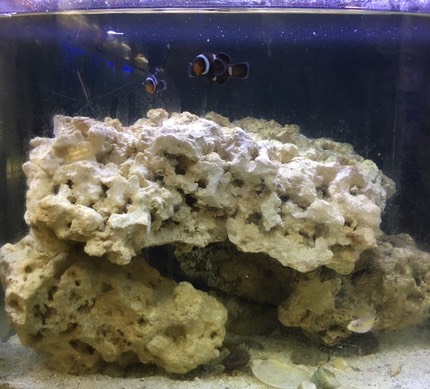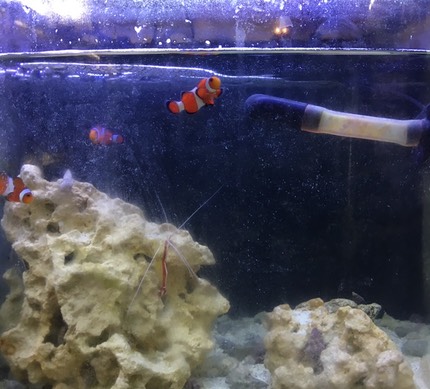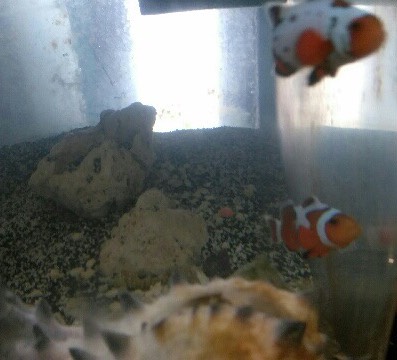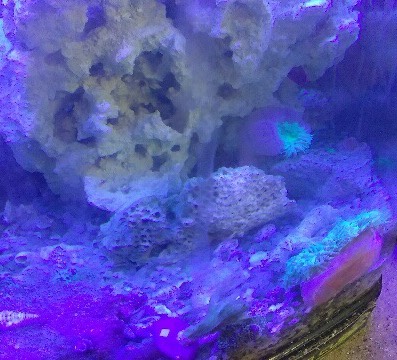 With hundreds of types of fish, we can help you design your aquarium and recommend the best products to ensure success. If you have an old aquarium and would like to see if it would work or needs to be repaired, we can do that too. Whether a freshwater or saltwater aquarium, bring in your aquarium today and let us take a look at it!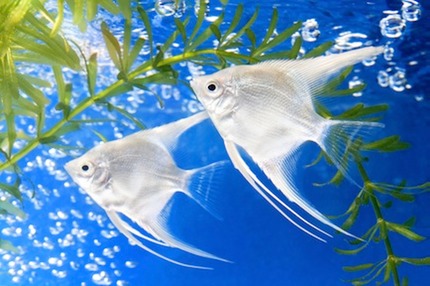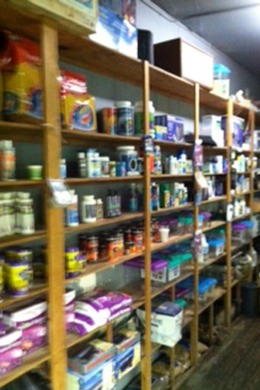 We also have many collectibles to choose from. You are guaranteed to find something in our store that fits your budget. We can also help you find wonderful gifts for the animal, bird and fish lovers you know.
Come visit our store today at
2730 19th St. S in Homewood, AL.