Ed's Pet World is a family owned pet store located in downtown Homewood, Alabama. We have served local pet owners and enthusiasts for 37 years. Come check out our wonderful selection of exotic pets and colorful fish for both salt and fresh water aquariums. At our pet store, you will experience professional, friendly customer service. We help you with choosing a pet, equipment, setup, and offer ongoing instruction for proper care.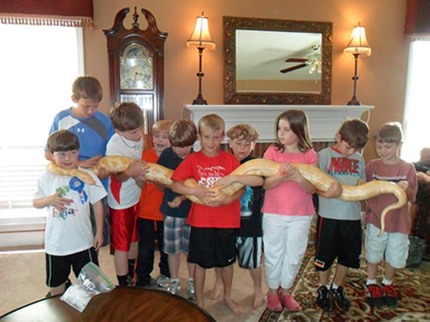 We care about our animals, so we want to make sure you have everything you need to keep them healthy and happy. We have a wide selection of habitats, bedding, pet food, pet paraphernalia, training items, aquaria, all of the equipment needed to run a healthy aquarium. And with an abundance of pet knowledge, our staff can answer any questions you may have and solve any issues.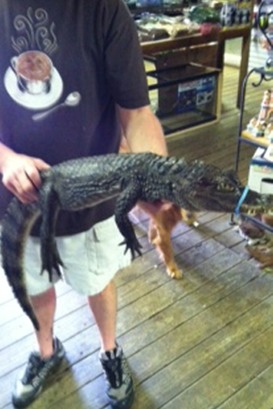 We provide fun, unique, educational, hands-on entertainment for birthday parties and group events. Our interactive events bring smiles with the opportunity to see and touch numerous exotic animals such as snakes, iguanas, bearded dragons, bunnies, gerbils and our famous Al, the caiman alligator.

Host your party with us, or we can come to the location of your choice. Because of the demand for our services, please call 2 weeks in advance to make a reservation.
Contact us at (205) 879-1331 or come to our Homewood pet store today.