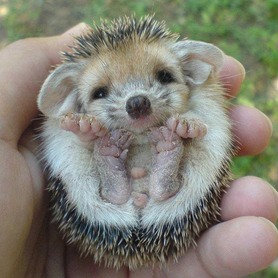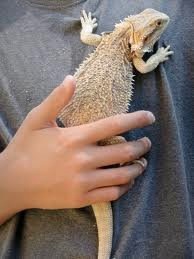 We love exotic animals such as hedgehogs, sugar gliders, snakes, lizards, bearded dragons, iguanas, scorpions, turtles, frogs, alligators, newts, and parrots.
We also have more traditional pets including bunnies, kittens, mice, gerbils, hamsters, guinea pigs, and birds, and we love them too. We are just known for having the unusual!
Ed's Pet World is also the place for exotic pet supplies, pet food such as Natural Balance Dog Food, pet cages and pet toys. Read our blog posts below for more information on choosing a pet that's just right for you!